Pretty Pink Barn Wedding Inspiration With Creative Cocktails & Desserts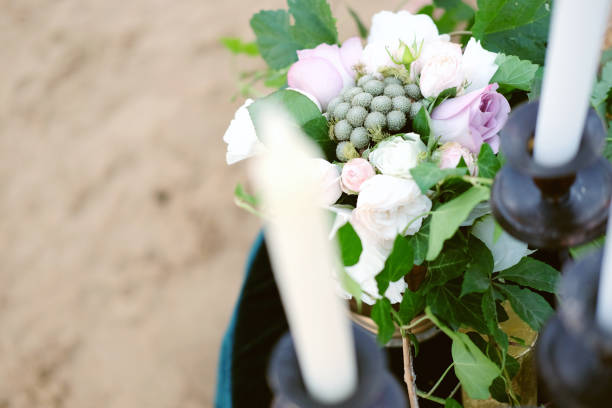 Are you looking to bring some cheer to your barn wedding location? Are you a rustic farmhouse images fan but hoping to get some joy? Pretty pink and sunny citrus can transform your home into a romantic wedding venue like this!
Looking to create something different from the traditional Virginia weddings on farms, Today's team of talented people has decided to host a California-style outdoor wedding' to encourage their guests to look for something more vibrant than the barn-based wedding they had. What exactly does this mean? It's about injecting the perfect amount of Cali sunshine with bright yellows, zesty oranges, and sunset pinks (we cannot help but put a smile on our faces!)
Beyond the gorgeous hues and the fresh look of the wedding in the barn, we're impressed by the imaginative drinks and desserts featured. The wedding team hired a charming bar cart perfectly adorned with rustic elements for their wedding at the barn. The talented wedding baker created cake pops, ice cream cones (no melting ice cream onto your gown!), and beautifully decorated cookies for desserts.
From Brittany Drosos Photography
Living in Virginia isn't always a pleasant experience with the colors of browns and greens. However, this shoot provided an understanding of dining al fresco in California' and spruced things up! It was as if the sun was thrown into the shoot using lots of oranges and yellows, making it appear more sun-kissed.
The location chosen is The 48 Fields location, which has a gorgeous white barn with plenty of outdoor space that can be used to design an enjoyable in-the-sun wedding and seating on patios. The other excellent elements the shoot showcased included custom signs, cake pop-styled cones of ice cream, as well as a mobile beverage truck. The shoot was nothing short of a California outdoor wedding!