Pantone Living Coral Meadow Wedding Inspiration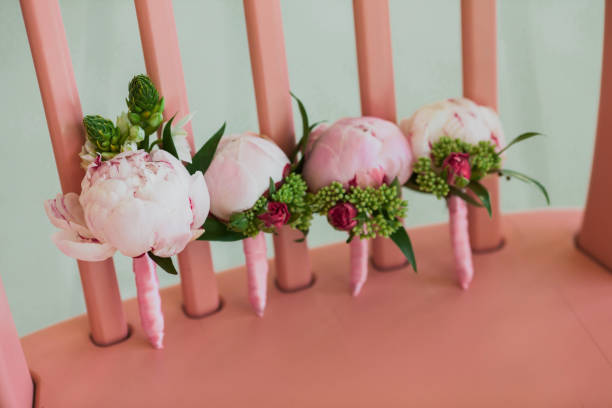 Would you be able to wear an elegant wedding dress that was painted with Living Coral? Will your future husband (or you or your girlfriend!) wear a zany salmon-colored suit? Though this idea might be reserved for the adventurous, it's a refreshing experience of something different.
Inspired by Pantone's color choice for the year, the Living Coral, This East Coast, USA-based team created an edgy and whimsical color explosion in Maryland's overgrown meadows. From florals to attire and furniture to stationery, We can see vibrant coral splattering all over this vibrant wedding scene.
Even if the bold outfit does not entirely enthrall you, There's plenty of inspiration for those looking for natural and wildflowers. In keeping with the trend of pressed florals ( you know how we adore Framed Florals!), the team has created beautiful frames of floral seating charts, making a great DIY.
From Kira Nicole Photography
It was inspired by Pantone Color of the Year: Living Coral.
We took this photo at a brand new location on the Eastern Shore of Maryland called Prancing Deer Farm. It has tall grasses as well as an area of wood with trees. One of the styles we created includes a dress with coral flowers and a coral suit! The shoot also featured pressed flower arrangements during the shooting. The cake maker in Virginia made the cake. We hope you enjoy it!