Bridal Musings Is Hiring!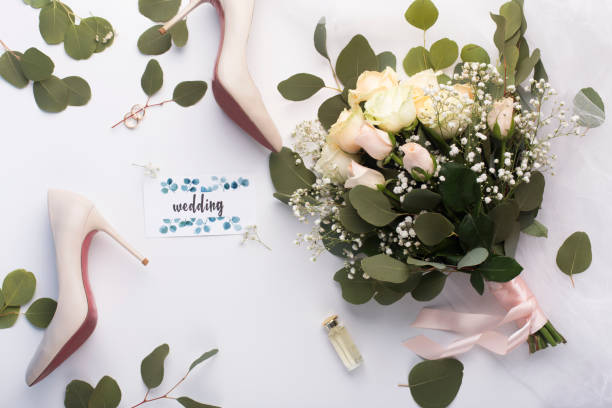 We're thrilled to share that we're currently on looking for a skilled managing editor (and another wedding lover) who would like to be a part of Bridal Musings!
If you're enthusiastic about weddings and blogging, are a visual person with an eye for style, and are self-confident and driven, then you might be the perfect person for the job.
This is the perfect opportunity to write a daily blog on a topic you are passionate about, establish yourself as a wedding blogger, and build your social media and editorial capabilities. You'll play an important role in encouraging and expanding Bridal Musings' readership as well as taking the company to a new level.
Find out more about this thrilling job…
The job will include:
The process of selecting and sourcing weddings, videos, and images that align with Bridal Musings' editorial line and style.
Editing and writing thoughtful, useful, and beautiful posts on WordPress.
Making and developing new strategies and content ideas.
The scheduling of posts for social media and blog posts, as well as managing postings on the Bridal Journal's calendar of editorials this, involves working with or supervising freelance contributors and guests.
Interacting with readers, wedding vendors, readers, guest sponsors, and contributors by email.
Promoting posts on social media channels to get maximum reach on the web.
We work with our sponsors to create engaging social and editorial content and campaigns.
Engaging with our readers and fans on social media.
Infrequently attending wedding events, fairs, or even shows.
Everything and anything to
Essential Requirements:
Willing to commit to 25-40 work hours per week
Self-motivated, organized, and imaginative.
A solid experience in blogging. Understanding of WordPress.
A strong writing or grammatical skill and a friendly, fun writing voice.
You must have access to computers, a phone, and a reliable WiFi connection.
Be aware of Gmail, Skype, and Dropbox.
Social media expert – with accounts on or experiences on Twitter, Facebook Pin,Pinterest, and Instagram
The knowledge of best blogging practices, for example. The resizing of images, citing sources
Similar aesthetics in visuals (please look through our blog as well as our BM Pinterest boards to determine if our styles are in sync).
A willingness and an open mind to contribute to our vision to build a wedding resource that honors and symbolizes love and weddings in all their beautiful and diverse styles. *