London Fine Art Wedding Inspiration: Flourish and Fragile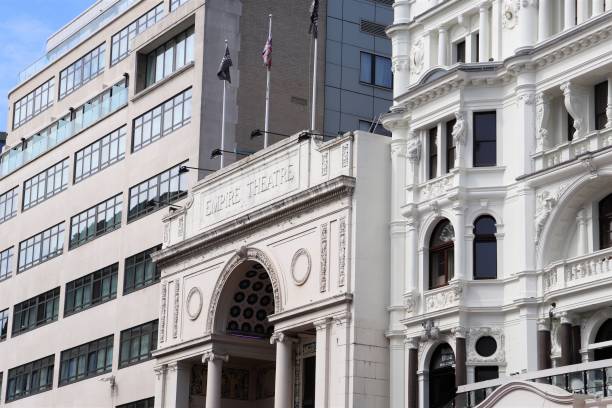 If you are a regular visitor to wedding blogs, you will know that one of the most popular trends in recent years is a preference for fine-art weddings.
The film photography revival has evolved to a love of watercolor florals and textures like raw silk, chiffon, and handwritten stationery.
Today, we have some beautiful fine art inspirations from some of London's best wedding vendors.
This shoot features photography by Emma Pilkington and styling by Sundari Uthayakumar, The Wedding Stylist. Florals are by Floribunda Rose. A dream team of stationers and designers is also on hand to help you create an elegant, romantic, and classic wedding in one of London's most popular venues.
Read more about this shoot from Emma Pilkington.
The Shoot
Flourish & fragile. These two words inspired this inspirational shoot.
This shoot was inspired by the venue and the talented people who used two words as a guide to their creativity: flourish & delicate.
Each designer, from the floral design to the make-up and hair to the paper, worked with these two concepts and the stunning Fulham Palace setting to create something elegant, timeless, and simple. They also wanted to connect the design to the surroundings of the wedding and highlight the beauty of its venue.
There are so many beautiful ideas. I love how the table styling, calligraphy, and florals look. All of it is quite beautiful.
Thank you to Emma Pilkington, Sundari Uthayakumar, and the rest for sharing your wedding inspiration.