A gold color palette: 5 must-haves for a gilded wedding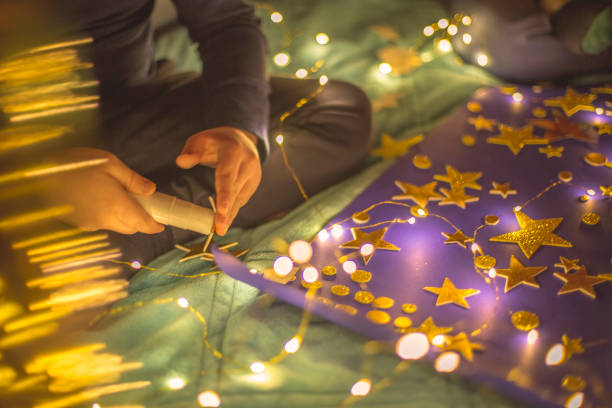 Gold is not just a Spandau Ballet song or the precious metal that we like to wear on our fourth fingers; it's also a chic, elegant, and versatile color for your wedding.
Gold can be used to add both tone and texture to your wedding. It can also bring a metallic pop to a monochrome color palette or give pinks and purples an adult edge.
Gold is currently having a big moment, so we thought that would be a good idea. We thought it would be fun to team up with Ferrero Rocher and bring you our guide on how to decorate your wedding in gold.
In recent years, gold has been used for gilding shoes, jewellery and wedding dresses.
If you want to make your event spa jewelry, you can do it with subtle decor (and some not-so-fine) details.
You can add metallics to your wedding, not-so-subtle having a simple DIY ceremony in a barn, or a lavish affair in a luxury hotel.
What Pairs With Gold?
Gold looks great in almost any color.
Gold can look elegant and regal when paired with white, cream, or light greens. Browns, dark browns or reds will give it a vintage, luxurious feel.
Gold looks great with turquoise or soft blues. Blacks and greys also look cool.
Use gold stripes, polka dot patterns, or chevron designs, along with black and pink or white.
You can also play with the texture of gold to create a variety of finishes depending on your style.
Gold Wedding Inspiration
Even the most modest wedding can be elevated with gold foil stationery. This is a great way to incorporate the gold trend into your wedding from the beginning.
Choose a modern gold-flecked look, combine kraft paper with gold calligraphy for something rustic, and go for heavyweight paper with gold letterpress for a truly extravagant invitation.