Vintage-Style Pantone Wedding Inspiration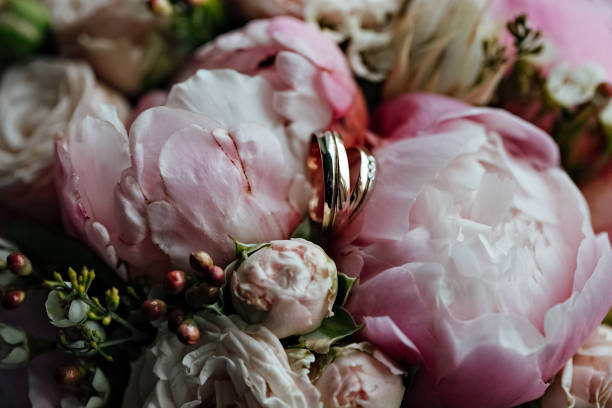 Pantone's trend forecasters predict the color of the year every year. This year, it was two colors – Rose quartz and Serenity.
These colors are seen as the essence of modernity and current fashion. They also indicate future trends in interiors, design, and architecture.
This is why today's Wedding Inspiration gives Rose Quartz and Serenity a vintage-inspired twist.
This shoot, shot by Caroline Lima Photography and planned by North Carolina coordinators La Cosa Bella Events and produced by Be Inspired PR, shows you how to wear a pretty palette of pink and blue for a wedding in a chic, romantic, and mature way.
Gina from La Cosa Bella Events will tell you more.
The Stylists
Weddings and spring go together, as do the sweet pink and Serenity blue.
We wanted a combination of sophisticated images and details, as well as a few fun elements.
It was easy to understand the appeal of this combination when these Pantone colors were announced as Colors of the Year. Designers and event planners were aware that there would be challenges to keep the combination elegant while avoiding the cuteness often associated with child and baby-related events.
This styled shoot is successful because the details, such as the flowers, antique furniture, and silver, helped ground the colors.
The metallics on the cake and in the paper products added a sophisticated element to the color scheme. The napkins were decorated with a striped pattern, which was a surprising detail.
This color combination can be made fun. The pink cotton candy, which was used in both the signature drink of the couple and as a sweet reward for the flower child, is a good example.