Unique Wedding Ceremony Ideas: A Moment of Gratitude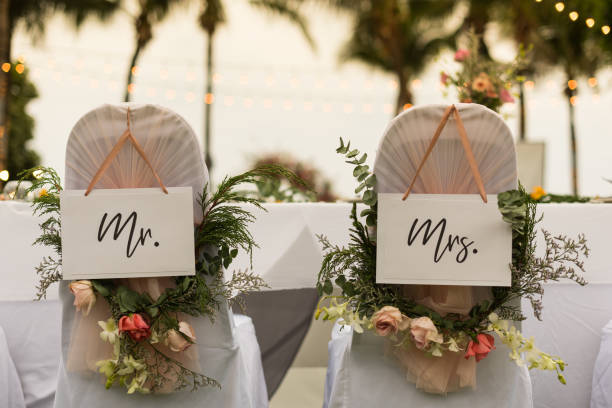 Our favorite readings for wedding ceremonies and traditions are sometimes from our wedding vendors and experts (although they have some great ideas). We take our inspiration instead from our real weddings section, where real brides, grooms, and their families share their unique wedding ceremony traditions.
We recently featured Alaina's and Fitz's Chapel Hill wedding. We are inspired by their wedding ceremony, which is unique.
The Moment of Gratitude
Our fantastic and thoughtful officiant suggested we take a minute to acknowledge our guests at the ceremony. We knew it was coming, but neither of us was prepared for the emotional rush we felt when we saw our loved ones in one place. It only lasted a few seconds, but that was our favorite part of the day!" Real bride Alaina.
The couple said the 'Moment of Gratitude" was their favorite part of their wedding day. That isn't anything less than a glowing review.
How to include 'A Moment Of Gratitude
How can you incorporate this idea into your ceremony? You can easily customize our Simple Order Guide. This would be a great addition to your 'Special Readings & Live Performances' part of the wedding ceremony.
It's entirely up to you and the officiant to decide how to do this. Ask your officiant if he can say something simple about being supported in a relationship. During the reading, your celebrant may ask you to face your guests. You can then see the number of loved ones who are present to offer love and support.
You could also write yourself a few lines thanking friends and family. Your officiant can then read your acknowledgment to your audience at your ceremony. It's a good idea, especially if you want to avoid making a speech later in the evening. You can express your gratitude without having to take the microphone.