This New Resale Platform Is Like Etsy Meets eBay For Weddings!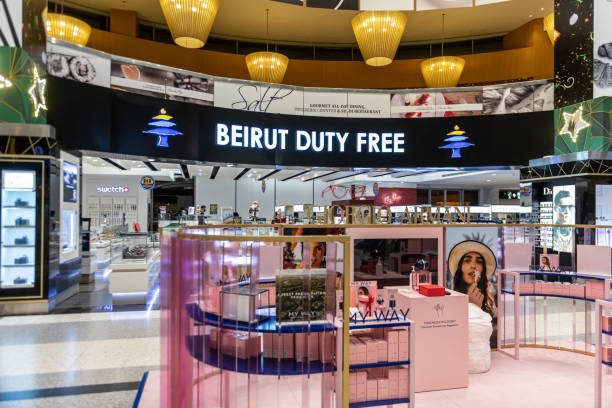 Looking for something unique hand-crafted, customized, and custom stylish bridal attire and wedding decorations? What would you say if we said there's a sustainable, easy option to look for wedding items, save time and cash, and uncover the treasures hidden in wedding items? The world of fresh and old wedding accessories awaits you, and you don't need to alter your style.
Let us present the Etsy that meets eBay of all things wedding-related: Wedzee. Wedzee is the world's first intelligent marketplace that connects former brides, future brides, wedding planners, artisans, and small-business owners. You can purchase and sell second-hand and brand-new handmade wedding products in one location. You can also get significant discounts too!
The site covers Etsy, Facebook, Poshmark, or eBay, focusing entirely on weddings. It means you'll have a more effortless search experience, more direct communications on the site, a secure purchase, and a hassle-free warranty on your products.
Wedzee is simple for shoppers, and it is easy to list items and shop for sellers. Explore everything from wedding accessories, such as jewelry and veils, to wedding decors, such as table linens and signs, usually with customization options from amazing artisans. There are also stunning new and pre-loved wedding gowns! You don't have to move from one store to another Everything you require is in one location.
We are awestruck by the eco-friendly method of decorating for your wedding. Yes, you can resell the things after the reception on Wedzee and recover most of your expenses. It's genius.
How Wedzee Works
Wedzee appeals to everyone purchasing and selling products for their planned wedding. If you're a buyer, you can start browsing and discover exclusive wedding products for every budget, including designer items and unique bargains. Think of this as an all-in-one shop for everything related to your wedding.
When you're ready to pay, you can use any major credit card and Paypal. They also offer the Wedzee guarantee that purchasers will receive their items in the same condition as they were described, or you will get your money will be refunded.
Sellers can list products for free and earn a commission of 8% per order. You'll upload high-quality photographs, decide on the price, and clearly define the item. When the items are sold, an invoice for shipping is sent to you. When the buyer funds received, the product is deposited immediately in your accounts.
Save Time & Money
Shopping on Wedzee is a must-choice before dragging yourself between stores. Products available on the site are brand new, customized, or gently used pre-owned items (which implies that they are often sold with a discount).
You can dress up your entire reception, search for things for the groom or find presents for the bridesmaids. Also, look at their selection of wedding dresses and accessories made by your most loved brands.
Sellers can sell your products on Wedzee at no cost. It also provides discount shipping labels. It isn't necessary to fret about bargaining or payment processing not working, as Wedzee will send you an invoice for shipping once your payment has been completed.
Search, Like, Track & Save
Wedzee lets you personalize your search and browse by color, category, or even by the most popular searches. That's right; you can look to find bridal gowns from the top brands (some with amazing discounts!) Find decor for your dining tables, your bar, or even your wedding ceremony. Everything from signs and table linens to arches as the backdrop of your ceremony will be available on the website.
Buyers can save, rate, or comment on products to help you keep track of the items you've been keeping an eye on. While shopping, the website will keep catering to your preferences and show you the products you are most interested in first.
Throw a Sustainable Wedding
If you're using Wedzee to procure your wedding decorations, accessories, clothing, and fashion, Feel free to add a "Sustainable Wedding" seal on your wedding stationery.
Weddings are incredibly wasteful, with many wedding decorations and equipment ending up in the garbage after the lights go out. With Wedzee, it is not just that you help others' wedding items new life; you'll also be able to list your wedding decorations to find a new home. We're excited to offer Wedzee as a unique and easy method to organize a green wedding!