The Art-Deco, Goddess Bride: Sparkling, NYC Wedding Inspiration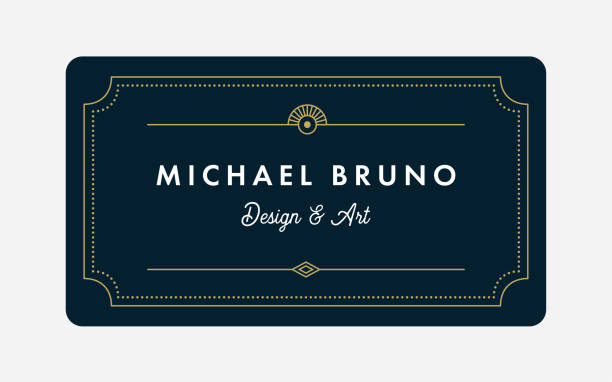 Greek goddess brides aren't restricted to the dreamy high cliffs in the Mediterranean. Absolutely not, quite, but the reverse is true. The highly talented planning and flower team Mibellarosa has proved that by adding the right amount of art deco glamour and modern style, you can become a New York City goddess.
The gowns and bridal gowns have us thanking the gods for this wedding-style inspiration. The first is a sparkling chic and elegant Savannah Miller gown that is perfect for the 1920s Manhattan gala (or perhaps the Gatsby ceremony?) With a glistening cape designed by New Yorker herself, Alexandra Grecco, This style begs for the goddess, who is Mott Street.
Then, we're treated to the sparkling wild, totally viral The One Day Bridal dress. Sliding down to the stairs of Bethesda Terrace in iconic Central Park, Our goddess wears vibrant florals, emerald-colored rings, and sparkling shoes. The final touch of art deco is the breathtaking Anna Campbell Phoenix headpiece.
From Mibellarosa
Our NYC bride wanted to appear like a Greek goddess for her wedding day. So, the wedding portraits served as a test to try two different styles for her wedding day. She was looking for a sleek and elegant look for her wedding ceremony, as well as a gorgeously soft and sleek style for the reception. Our Greek goddess ate Pistachio berries, meringues, and matcha sweets as she was getting her makeup and hair completed for both looks.
The first style was a loose chignon bun with delicate, glowing makeup for her elegant costume and dress. We made an open, flowing flower arrangement featuring draping French tulips to complement this gorgeous style.
To create the "[goddess] just wants to have fun" evening style, she picked a stunning gown that will keep all the attention and lights on her. Hair is literally dragged down into soft, relaxing curls and sultry eyes. Her bouquet was filled with lush, full-on blooms of peonies, anemones, antique blue hydrangeas, lil,ac, and much more.