Stunning Chateau De Bouthonvilliers Wedding Inspiration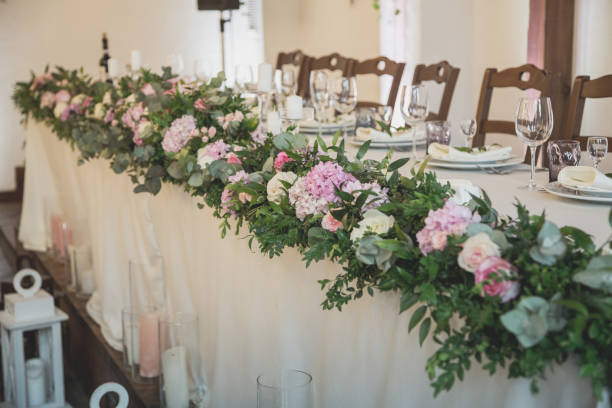 We've got a few ideas for chateau wedding venues, no matter if it's real weddings held in French castles and thinking about wedding locations within France and stunning views like the one above, everyone has heart eyes.
Netherlands wedding photographer Wike Zijlstra (who recently sent us this perfect idea for couples planning a wedding on the streets of Paris), as well as the team of talented photographers of this project, went way beyond the call of duty in demonstrating how beautiful blooms and strolls around Chateau De Bouthonvilliers' can transform an ordinary Fall celebration into a lush wedding garden paradise.
We're sure that the interior of the Chateau will be stunning. We love the outdoor design that gives every photograph the most gorgeous castle background. What more can you ask for in terms of decor?
From Wike Zijlstra Photography
This stunning early-fall wedding inspiration was shot at the gorgeous Chateau de Bouthonvilliers. It's a family-owned historic residence with characteristic French charm and a lovely setting for outdoor ceremonies. The Chateau is located away from Paris and is perfect for intimate weddings or wedding elopements. The Chateau's gardens were immaculate for taking romantic boudoir pictures before choosing a stylish wedding gown by the designer Alon Livne White.
Janna Brown Design created the most stunning and natural floral arch. She is influenced by the natural world and the floral arrangements she creates are built on Nature's beauty and its organic forms. Hairstylist Vivian Lyttle arranged the perfect tablescape in front of the Chateau, allowing guests to take in a meal with style. Also, Shasta Bell Calligraphy created stunning stationery to match the entire decor of the Chateau using gold foil and intricate calligraphy.