Romantic destination wedding film Stunningly romantic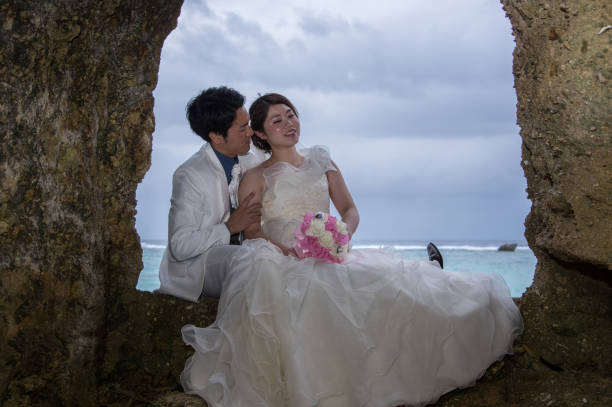 We have the most beautiful wedding for you to see on our blog today.
It's amazing how beautiful the world is!
Paula and Adam were married in Italy's idyllic Puglia, with a destination marriage that was stylish, romantic, and full of pretty details.
We'll be sharing their amazing photographs taken by Cinzia Brunschini later today. But first, here's a little sneak preview of their day with the emotional video created by Marco Caputo Films.
You can view the wedding for yourself.
We'll instead leave it in the capable hands of Paula & Adam and share a lovely excerpt from their wedding site.
The Couple
We are both rational and easy-going people, so it took a little while for us to admit that we were dating. Once we acknowledged it, we never looked behind. And, even though the road wasn't always easy, we decided to take it together.
After four years (approximately, precision is not our thing), a cross-Atlantic move, and many changes in between, marriage or a wedding will not mark the beginning of the commitment we have to each other. It will rather be the continuation of the lives that we share.
It is a way to share happiness with the people who are dearest to us and have, in some form or another walked alongside us on our journey.