Cool & Colourful Fiesta Wedding Inspiration From Brooklyn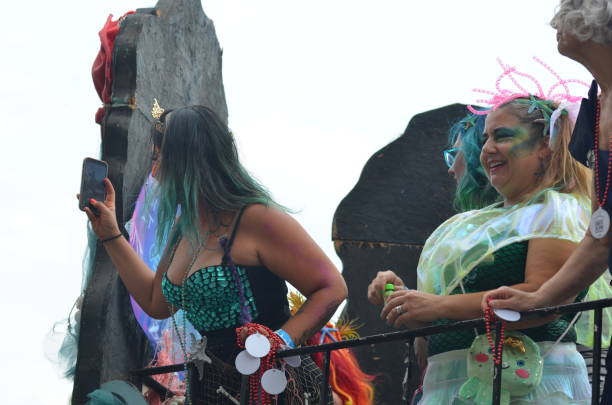 It's finally getting sunny in London, and although it's unlikely to last much longer, it's all ladies eager for warm nights and flowing margaritas in the summertime.
Today's vibrant and cool celebration wedding theme is from our dear friends from NYC. I'm ready to go for a shot of lime and tequila now (yes, I am aware that it's not even noon yet! ).
The stunning Claire Eliza Photography features pretty florals from High Violet Flower as well as details from a range skilled vendors. The shoot offers an interesting, vibrant of approach to the typical Brooklyn wedding.
It doesn't matter if you'd like to wear floral headdresses for your wedding shower, are inspired by gorgeous Mexican food options for your rehearsal dinner, or want to have a full-on party to celebrate your wedding by having a day that's full of vibrant colors and personality There's plenty of inspiration you can draw from this fun and chic shoot.
I'm urging you to roll out summer…
About the Shoot
Utilizing this stunning and unique atrium restaurant and venue situated in Fort Greene Brooklyn, we wanted to showcase the shoot as a Latin-themed bridal shoot with vibrant colors, tasty food and a more edgy bride.
Annette, Our gorgeous bride, wore a white gown with a tropical floral textured skirt and cut-out neckline to prevent the photo shoot from looking too shabby and to be a more trendy Brooklyn bride.
The asymmetrical headpiece was just one of the many magical moves made by The High Violet Flowers to give Annette more of the appearance of a Latin queen rather than a princess, yet still stunning and elegant.
The cake is dulce de leche and three leches cake, and the meal includes a baked eggplant with mole, a lime-red snapper device topped with onions and corn, and an esquites salad with zing.