Calligraphy: Learn how to be amazing at it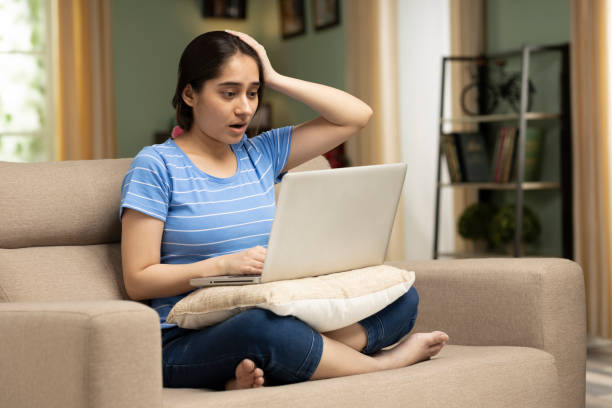 You may have dreamed about being able to write beautiful Christmas cards, create stunning handwritten wedding invitations, or even start your own calligraphy company.
Listen up! This is for you.
Ashley Lurcott, the lady behind the Lettered Bride who shared with us her professional penmanship tips before, is hosting the Modern Calligraphy Summit. Some of the most talented calligraphers in the world will be there.
Modern Calligraphy Summit is an online calligraphy event taking place between February 22 and March 5, 2016. We're thrilled to be a part of this cool, fun, and empowering project as a partner!
The Summit offers over seven hours of video tutorials from nine super-talented artists. There will also be live office hours with Q&A.
The Summit includes courses in Beginning Calligraphy and Brush Lettering as well as Envelope Layouts.
A bonus webinar is also available on how to run a calligraphy company and price your work. This is a must-have for anyone who has ever dreamed about owning a creative business.
The Summit is available for a lifetime, so you can watch the courses again and improve your skills. Beginners and professionals alike will benefit from the nine instructors. There are always new skills and styles to learn.
To answer my question, yes, left-handed people can also join in!
Sign up by visiting the Modern Calligraphy Summit website. But hurry, as enrolment ends on December 1.
We may be biased, but I don't think this would make an excellent Christmas gift for any DIY bride or groom – or anyone artistic or creative.
The team behind the Modern Calligraphy Summit has treated us with a series of exclusive tutorials for Christmas! Let's pass the baton to them to find out more!
You can get your free Christmas calligraphy tutorials
We are now in the holiday season! If you are anything like us, beautiful calligraphy or illustrated wreaths will be dancing around in your mind.
The holidays are the perfect time to practice your hand-lettering. The holidays are the ideal time to improve your hand lettering skills.
To inspire you, the team at the Modern Calligraphy Summit created a series of free videos that will allow you to make holiday correspondence in that hand-lettered fashion we all lust after – without the need for fancy tools!
Click Here for a free video series. You will also receive a special holiday rate when the Summit opens from December 1 through November 27.
Take a sneak peek behind the festive tutorials.
They're beautiful, aren't they? I'm going to have to subscribe to those videos.
Remember, these are completely free. You don't need to attend the Modern Calligraphy Summit in order to obtain them (although we recommend that you do!). They have a motto that we love, "Never Stop Learning".
Don't forget to share the news with anyone you know who would enjoy learning calligraphy.