Indian Wedding Planning Tips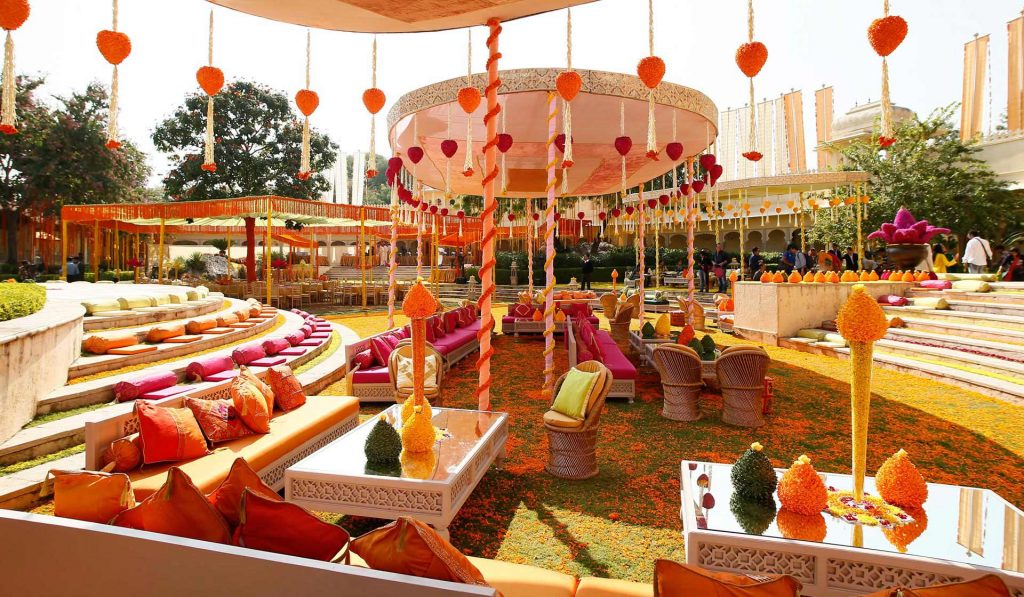 Wedding Planning is always a glorious thing. This is because of what it represents. The union between two people who are in love who are going to dedicate themselves to each other. This is beautiful and most often can be met with butterflies and sighs and all things that leave you feeling good about yourself.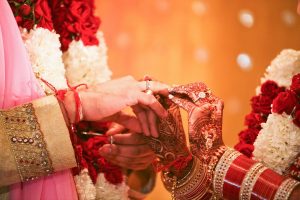 These are all the good things in life. That is until the wedding planning comes into play. I am sure many of you have seen the horror stories about weddings and wedding planning. Or even the reality tv shows they have on cable now about bridezillas and the like. Weddings can be wonderful things but they can also be super stressful if they don't come out as planned.
So here are a few stress relieving tips for those who are interested in creating a wedding planning checklist:
If you can afford a Wedding Planner get one. Wedding planners are worth their weight in gold. They have the ultimate experience in coordinating all of these events and know exactly what to do when something goes wrong.

Unfortunately, not everyone can hire a wedding planner, so if you are one of those that you cannot, you have to find someone that you trust, that is very responsible and works well under pressure. Often, it is the bridesmaid that is selected, but this is usually not the best choice. This is because, on the day of the wedding the bridesmaid actually has to be a part of the ceremonies and cannot control everything. They are a great help, but not the ideal selection.

Make a plan for every contingency. If you are doing it yourself with the help of a friend or someone you trust, make sure to have a backup plan for everything. It is inevitable that something will go wrong at some point, a vendor might not deliver items on time or might deliver the wrong items. These are all things that you will have to work to overcome at one point or another!
Ultimately, when you plan, you will need to include everything, and make sure to have a backup plan for each item. Don't put more stress on yourself about having the perfect wedding, put more concern into having a perfect marriage and everything will work out fine!