Glamorous & Elegant London Wedding Film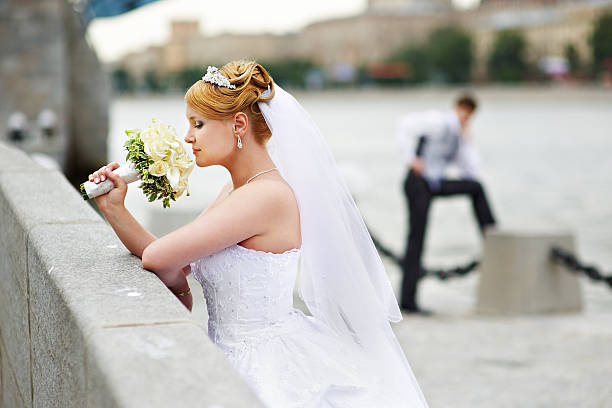 We're sharing another stunning wedding movie on our blog today. This one is gorgeous, classy, and full of fun.
Denise Nick and Nick were married in traditional church ceremonies and elegant reception in the Mayfair Hotel in London. The wedding was decorated gorgeously (Denise's Galia Lahav wedding dress is stunning, and we admire her hairdos that look like red carpets!), with lavish florals and lots of sweet moments.
A wedding film of theirs, produced by HD Moments, is a beautiful film that captures everything perfectly, and just in case you weren't keen to play it and watch it, it happens to contain one of my favorite songs!
From the Bride
Another of my favorite moments was during an impromptu performance by the group (Prince Purple Rain). Purple Rain). They invited us on the stage, and people gathered around the stage to watch us. The show was very emotional, and I could see my friends and family members crying.
Nick then decided to grab me and turn me around (really quick, around 10.) At the point he was able to take me to the ground, I was in such a state of disorientation that I dragged my friend down, and we both fell seriously!
I am so happy with the fact that we captured the fall in photos, and even though it was a bit painful during the time, I think it was a romantic experience and is actually one of those memories that we are talking about the most about that day!