Your Perfect Color In Wedding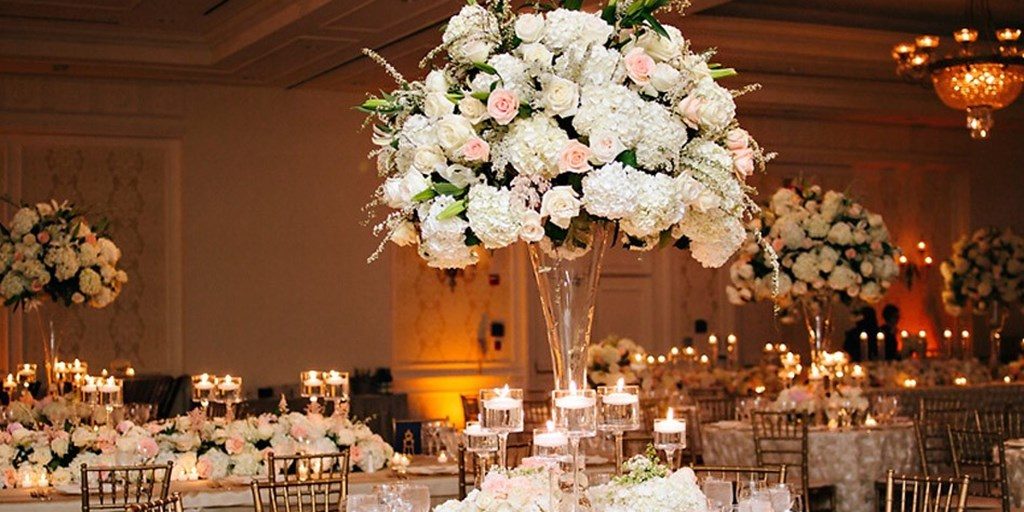 For that special moment on your wedding day make sure you choose the right colors. Colors set the mood of your wedding, and represent you and your personality. So choose the colors that you want that best describes you. It also reflects your guest as well. Choose the colors to match your theme this will insure you are not choosing the wrong colors. When planning your wedding, know what colors will go with the season and theme of your wedding. As an example, you decide you want to get married in the fall or even the winter you want to pick out fall or winter colors. If you have a theme for your wedding you will want to have colors for you theme that will go with season. Crepe red, navy blue, tango red, and cinnamon are some of your fall and winter colors.
When getting married in the spring or summer some people use the colors mint green, ice blue, yellow, gold, or even lilac colors. These are just some examples for the seasons. You can use just about any color for these two seasons, because of the versatility of the season. Spring and summer are the most popular times for getting married, and can be the hectic so plan ahead as much as possible. Most spring and summer weddings are planned during the months of October through December of the previous year, so right now is the time to start looking at next years wedding options.
When choosing you bridesmaid dresses you will also want them to match the theme or the colors of your decorations for the wedding. You can choose from light shades to dark shades of the same color, for example if you chose blue as a common wedding theme light and dark shades of blue will complement each other very well through out your entire wedding. You can also use faded colors for their dresses. Your colors will usually go with season you choose. Your brighter colors are more for the spring and summer. Choosing your darker and richer colors are more often used for winter weddings.
Keep in mind that most of the tables at your reception, where the guest will be seated will have need a centerpiece. Making sure that these flowers match your wedding colors will again just bring your wedding decorations into complete harmony. The more things such as favors and ribbons that match your theme and colors for your wedding will help your wedding look fantastic.
When choosing mixed colors for your wedding, keep in mind that some colors look better in the back ground. You have yellow and gold colors that you can use fro the back ground, with the tango red against it looks great. Always start out with your base colors and then work into your lighter or darker colors which ever you prefer.
Remember it is your wedding and you have the right to choose the colors as well as how you want your wedding to look like. You can have your wedding in any colors you want just make sure it looks good.