Wildly Romantic Moroccan Elopement Film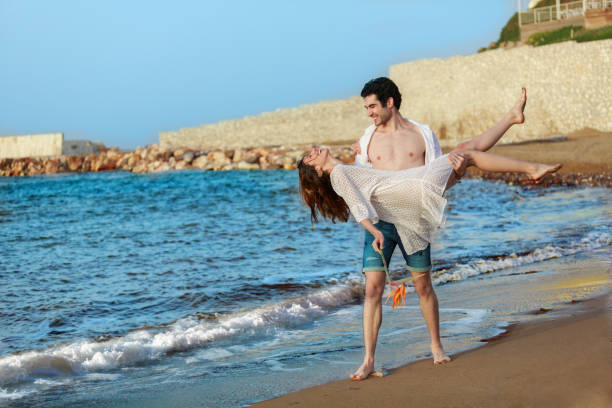 How many of you dream of taking a romantic Moroccan trip with your loved one? I'm likely suffering from an obsession (you might want to check out the number of luxury riads that are on my Instagram!), and today's elopement movie will fuel the flame.
I still want to go to Fez particularly. Rachel enthralls me Takes Pictures' description that sings clearly in the wedding video below. Enjoy.
"There is a wealth of heritage in Fez that you can sense as you stroll through the streets that wind around you. It's extremely traditional and unspoiled. We spent the day surrounded by medina's walls, tasted the traditional food of Fez and sip numerous cups of coffee on the charming roof terraces that are hidden. We are all eager to return and explore more of this amazing country. We'll see you on our next adventure."
Kelly and Tristan had their first adventure this year in the historic Fez, Morocco, just an hour's flight away from London; however, it was a lot more pleasant! There is nothing better than the romance of escaping all the sweltering British winter.
Kelly's chic dress, with its flowing skirt over-piece, was purchased by Halfpenny London and was the best dress for this particular trip. It was a breeze to put on, and it was the ideal gown for brides-to-be who are destinations that are simple to travel with and, in this instance, suitable for soaking up the sun that is the heart of London. It was a cold, cool day in Fez, and the way that this skirt moved was amazing.
Custom statement earrings designed by the talented Tilly Thomas Lux to complete the look and provide Kelly with the WOW effect. Tristan was equally handsome, dressed in a classic linen suit that was beckoning to go on an adventure. Hair amazing Jo from Love Hair Co joined the ride and ensured Kelly, Kelly, and Tristan were stylish and ready for the camera all day long.