The Mayfair Collection: Riki Dalal wedding dress collection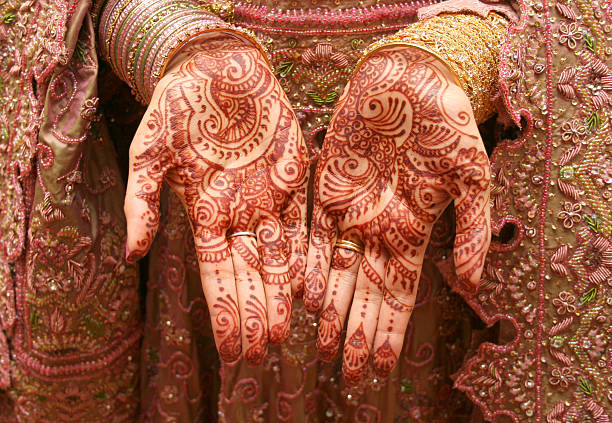 Wedding dresses can be elegant or beautiful. But today's collection is pure sexiness and total glamour.
Riki Daal, a Tel Aviv-based couture bridal designer, is always on our list of bold, contemporary, and lust-worthy gowns.
Riki Dalal's 2017 collection was named after Mayfair, her new chic neighborhood in London.
The Mayfair Collection, a lookbook featuring iconic London landmarks as well as less-famous backstreets in the city, is Dalal's boldest and most modern collection yet. Necklines are lowered, skirts appear sheerer, and silhouettes more dramatic.
These gowns, with their pretty sleeves, ruffle detailing, blush shades, and lots and lots of texture, aren't just seduction. They also have romance.
This collection is not for the traditional bride but could be styled and tailored to give a timeless twist on contemporary design.
Click here to find out more. First, the team at Riki Daal will tell you about it.
The Collection
Each item captures the seductive aspects of the modern woman who is edgy, fierce, and a luxury.
Unique fabrics, feminine silhouettes, and deep cuts, as well as luxurious textures, are ideal for today's fashion-conscious bride.
An earlier signature style inspires every design and has a unique pattern. They are all sure to be every bride's dream dress.
Riki Dalal uses a variety of whites in her products, including blushes and ivories. She also uses powders and nudes.
Dalal says, "We love it when brides add some color to their gowns, and what better option than to use one of Pantone's Colors of the year (rose quartz)?"
Dalal's bridal jumpsuit is a great example of a more conservative look this season. It will change your perception of bridal style. This piece is sure to captivate the fashionable bride with its impressive fit, princess sleeves, and plunging neckline.