Chic & Intimate Orchid Filled Hotel Wedding In Florida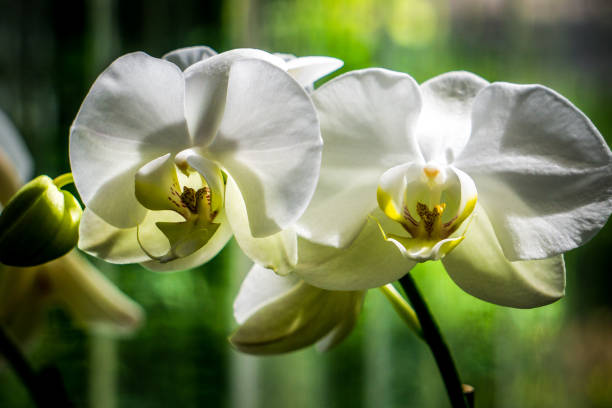 Today's bride is the definition of chic.
Janice was stunning in a chic wedding dress designed by Roksanda Ilinic featuring a striking birdcage bag and bell sleeves, which perfectly complemented her red pixie hairstyle. She wore minimalist jewelry with sky-high platform wedges and the most beautiful flower arrangement you've ever seen!
Janice And Jeff's private wedding in a hotel in the Ritz The Carlton located in Sarasota, Florida, included a sophisticated palette of whites and Tiffany blue that was complemented by exotic greenery and the Tiffany box-inspired wedding cake and stunning, airy, and light photography from Cathy Durig Photography.
From The Newlyweds
Our wedding was an occasion to celebrate the love story of a couple that has lasted for over 33 years. The moment we realized that the Universe finally aligned with us, we wanted our wedding day to reflect our happiness of gratitude, family, and our closest friends. We enjoyed our wedding to appear authentic and timeless, like it took place long ago or was yesterday and will be repeated in the future. There was sunshine as well as air, orchids, bamboo, palms, and a light breeze. We had everything that we would ask to have and much more.