Bridal Shower Invitation Wording Ideas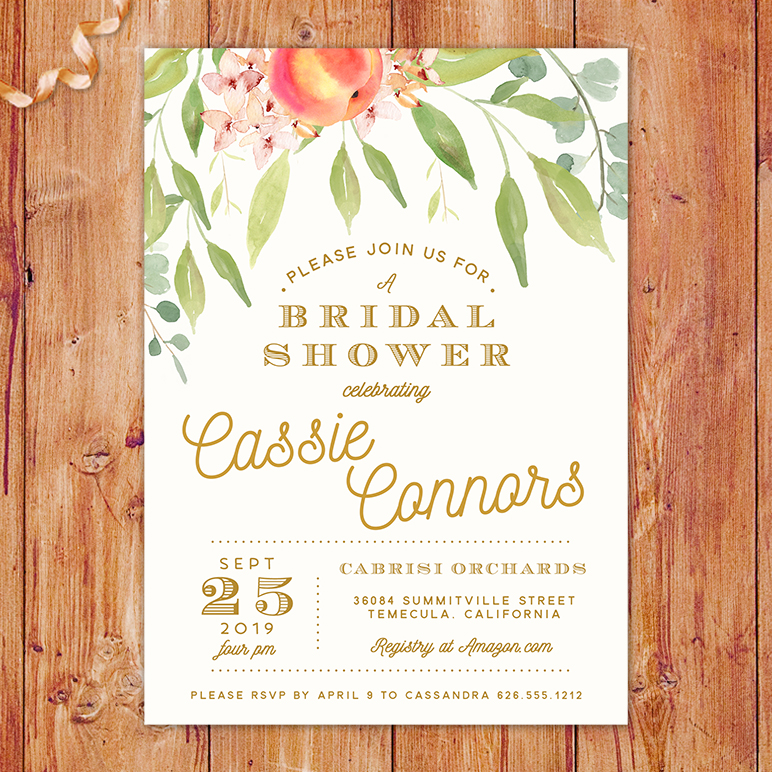 When you are planning a bridal shower for a friend or family member, I know how important it is to get everything right down to the last detail. Things can be hard when you're planning an event like a bridal shower, because you know that it is something the bride will most likely keep mementos and photographs from, and remember for years if not the rest of her life. You can find bridal shower themes, decorations, food, presents and games, but what about wedding shower invitations? Really, the first time that anyone gets a glimpse into what kind of wedding shower you're planning comes from the wedding shower invitations. But the bridal shower invitation wording can make such a difference between the boring old traditional wording and something that is a little more fun and modern.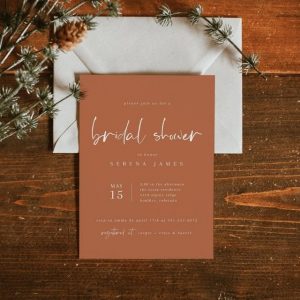 Sometimes it can be hard finding the perfect bridal shower invitation wording, but you need to come up with something cute that the bride and her guests will cherish and remember. I know how that when you're trying to think of some kind of witty wedding shower invitation wording that sometimes your mind just sort of hits a brick wall. So if you're planning a wedding shower and need some help with the perfect invitation wording for your wedding shower, here are some great commonly used verses and rhymes to help you get started. Use them to spur your own creativity, or simply change the names and copy them down, makes no difference to me. I had fun looking them up.
1. Rachel is getting married – Who would have thought? Let's throw her a party before she ties the knot!
2. Thomas and Rachel will soon have their wedding Down the aisle is where they are heading Before they become husband and wife Let's shower them with love for their new life
3. They've bought the dress and ordered a cake And anxious about the vows they will make/To help pass the time and shorten the wait We're throwing a shower and here is the date.
4. Rachel's all grown up And giggling with glee Please join us to honor Our sweet bride-to-be!
5. Rachel's wedding is soon on the way Lets help her relax before the big day!
As with any kind of bridal shower invitation wording, you need to include the location, date and time along with any RSVP information and what to bring. If you're having a couple shower or shower with a particular theme, you need to indicate any information that all of your guests will need to know to make the wedding shower ultra fun and memorable for the bride. It seems that coming up with bridal shower invitation wording is something that makes many party planners and wedding shower planners nervous, and that shouldn't be the case at all. The right invitation wording for a bridal shower should not be the most difficult part of planning a wedding shower for your friend, so take a deep breath and just have fun with it. If you have any fun examples of bridal shower invitation wording you'd like to share, please write in and let me know!