Wedding Florists – Flowers From The Ideal Florist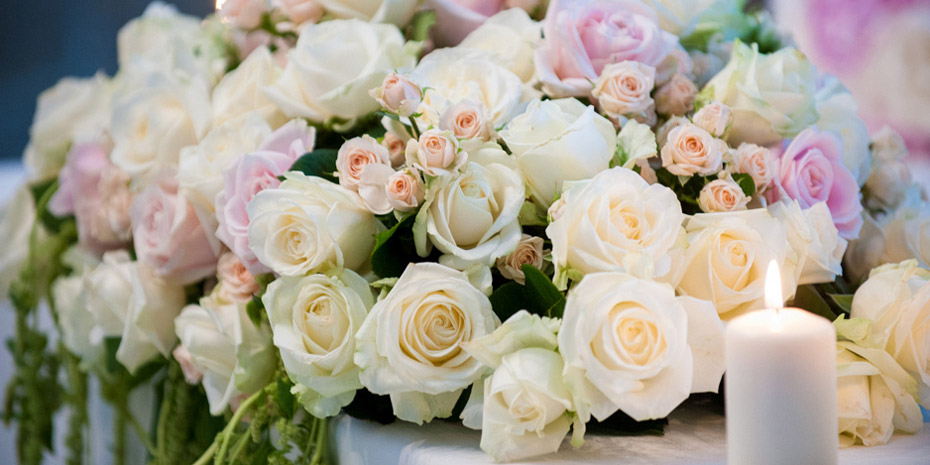 Wedding flowers are the pinnacle of a lovely color rich, fresh smelling wedding ceremony. Flowers, both fresh and silk, add vibrant colors, fragrances, and texture to the décor, while providing a stunning centerpiece for discussion. Flowers can fill your wedding day with joy – whether they are decorating your wedding transportation, or providing a compliment in the form of a bouquet. Because flowers are such an integral part of a successful wedding ceremony and reception, finding a great florist is key.
The number one rule for success when dealing with professionals in any business is to write out a contractual agreement. This provides ground rules you can both live by. The contract should include many details including when the florist will arrive, who sets up the arrangements, and hands out personal flowers. Discuss what the wedding florist is able to provide, what their requirements are, and the deliverables they will fulfill. Having a witness with you when signing a contract provides additional insurance. If possible ask the florist for a sample centerpiece and bouquet. Most times they will charge for this but it is essential to see the finished results beforehand. Also, providing the wedding florist with the bride's dress photo or swatch will ensure that the floral bouquets match up color and texture-wise at the ceremony.
One of the best ways to find a reputable wedding florist is to ask around. Tall to local wedding coordinators and consultants, and find out whom they might have utilized, and how well they could deliver. Keep in mind, however, that some coordinators do have preferences in terms of florists, despite the level of service and quality of flower arrangements they provide. Liaising with three or four major wedding consultants should ensure you find a reliable one. Ask about particular talents the wedding florist might have besides bouquets and centerpieces. Perhaps this person is great with design and can assist in other aspects of design such as lighting and other internal decorations.
In the end, it will be your creativity, brought to life by the florist's talent that will make this area a success. If your wedding is themed, let your creative juices flow and propose unique changes to the standard arrangements. Asking the florist to use their own imagination and skill, coupled with your creativity, can leave you with life-long, lasting memories of your special day!