Romantic Super 8mm Wedding Film by the Sea in Greece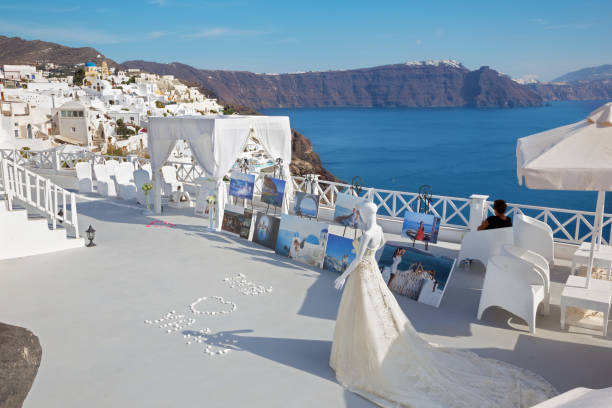 Today, we're sharing a wedding movie by one of our top filmmakers, Mark Brown Films.
One of my first posts on Bridal Musings (three years ago, last week!) was about an elegant wedding that he shot on camera in London.
I'm still sharing it with my friends who are engaged every time they're discussing the benefits of hiring a videographer to capture their wedding.
His retro ultra 8mm-film style captures weddings in a distinctive way that makes even the tiniest glance or a quick kiss romantic and enchanting, as something from an old film.
If you take a look at Ariana and Nate's stunning wedding ceremony, which took place on the shores of Gytheio in Greece, You'll get the exact thing I'm talking about. It's romantic watching…