How to Get Married After Losing a Parent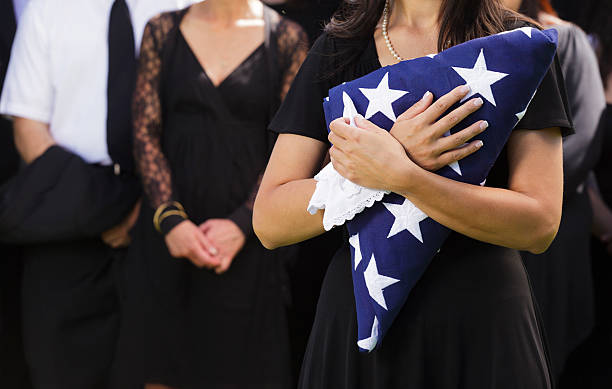 As regular BM readers know, I was married over the summer. (I will be sharing more details about our wedding in the near future! ).
It's been a long time since I wanted to write a blog about getting married after losing a parent. (it's harder than I expected, and we're only just starting!) I had many ideas on how to incorporate my mom's memory into our wedding.
It was better for me to wait until the wedding had passed before I told you how everything turned out. It worked out very well, I believe.
The wedding was a difficult time for all of us. Some of the events and moments leading up to it were more painful than others.
On the wedding day, I felt as if she was present.
Everyone believes in something different, and I am not religious. But if you had seen how the sun shone at our wedding, it would have made us feel like we were in Italy, even though we were actually in Ireland. We stood in the rain to keep our ceremony backdrop away from puddles just hours before everything started! You'd think that she was also up there, pulling strings.
After she died, my mum was very fond of Marko. She wanted to see her daughter and I married to people who would love us and take care of us. This gave me great assurances in the months leading up to our wedding and relieved any guilt I might have felt about celebrating the happy news of our engagement.
If you have lost a parent or someone close to you, then you will understand that all of the happy and sad emotions surrounding your wedding are tied together.
While I don't have any tips, as every bride and groom is different, I can share a few things that helped make the planning and the actual wedding day much easier.
Do not let your loved one be the elephant in the room
You don't necessarily want to celebrate your parent's death, but they are likely on everyone's minds. Don't try and pretend that they're not.
Our friend Dan, a celebrant, opened our ceremony with a request that our guests keep in mind my mam and other loved ones we have lost throughout the day. He spoke in a way that was inclusive and eloquent, which put everyone at ease. It also acknowledged my mother in a genuine but unfussy way.
I was anxious about my wedding in the months before. I don't know how to get ready for a girl's night out, never mind with the bridesmaids and in-laws. Not to mention the photographer.
I love seeing pictures of brides and their mothers fixing their dresses or veils. Knowing that I would not have those photos was a little disappointing.
Instead of doing the pre-wedding formalities, I decided to ditch them all. I took my sister, my sister-in-law, Marko's mother, and myself to the salon to have our hair and makeup done. Then, back at the Hotel, I got ready with Marko som, some music, and a glass or two of bubbly. He was able to help me put on my dress and pin the flower crown with ease.
The plan worked well, and I didn't have to worry about the obvious moment when my mother wasn't present when I turned back around.
You can leave out certain parts of your wedding if you are anxious about them. For example, your father walking you down the aisle or your mother and groom dancing.
You should talk about them a lot (and let yourself get sad)
You shouldn't feel shy about talking about your parents in the run-up to your wedding. Ask them what they think of the flowers, what music they would like, and how they feel about their absence.
Be open with your partner about the moments that are making you nervous, both in the run-up to your wedding and during it, so that they can support you.
I did not bring a friend to my first fitting because I was afraid I would get upset without her there. But I got upset, and I ended up outside the dress shop, crying to Marko because I had not brought a companion. I would not recommend that!
Ask your family for their thoughts on how to honor your loved one during your wedding. They will miss them as much as you do.
Don't be ashamed to shed a few tears (or more). I visited my mother's grave on the day of my civil wedding to give her a pep talk. The day after my wedding, I left my (rather tattered) bouquet. And I cried (a lot). I was able to get it all out before the wedding. It made me stronger and more determined to make it through.
You can see that I wasn't able to keep my eyes dry through the entire speech of my father.
You Can Have a Memento or a Memorial
There are so many beautiful ideas to honor a loved one during your wedding. Wearing a favorite piece of jewelry, placing a picture at the top of the table, or a charm in a bouquet are all lovely ways to acknowledge a loved one at your wedding.
It doesn't matter what you choose, so long as it fits your family, your partner, and yourself.
We've lost some close relatives in the past couple of years. It was important for us to acknowledge those who were supposed to be sitting next to us at dinner.
We created a simple "Here in Spirit" board with photos on perspex. It was displayed on an easel next to our seating plan. It was a simple gesture, a way to acknowledge those we and our guests missed.