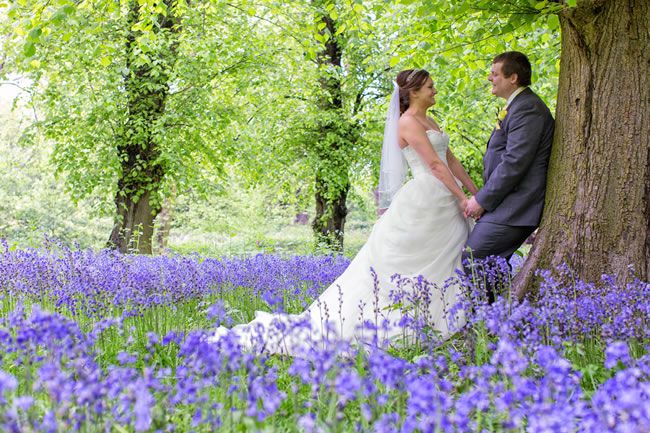 Many people are opting for something unique. For many couples, this is no new thing, as they too want to make their weddings perfect and at the same time different from the traditional weddings. Fortunately, many unique wedding theme possibilities are available today for these couples to consider. The one most preferred is the butterfly-wedding theme. The butterfly wedding theme of different styles abound these days. They are rapidly becoming popular for several good reasons. Couples primarily to show their love of nature, but most consider it for the elegance and classy touch that butterflies provide use them. Now, wondering of how to make a butterfly themed wedding memorable and appealing? One great move you can take is to incorporate any of the wonderful butterfly accessories to your wedding essentials. Start with the invitations.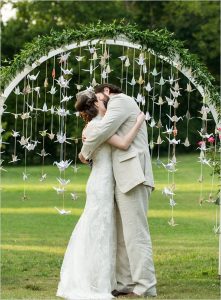 Butterfly invitations come in all shapes and sizes. They are printed in different colors, depending on a particular theme.  The designs vary from simple to the most sophisticated, making it important for couples to determine exactly the right colors to use.  However, when opting for butterfly prints on your invitation, always shop for the best prints ahead of time.  This needs to be done as most printing outlets are often busy accepting and entertaining requests from their customers especially during the wedding season. To make everything done not in haste, shop earlier. From the invitation, proceed by considering your floral arrangements. Flowers are an essential material for a wedding.  You can pick a variety of them, depending on what you prefer. However, since you are using butterfly as your theme, do not forget to arrange the flowers with butterflies surrounding them.
Just pick those butterfly decors that come with sticks, and arrange them along with your bouquets. To create a further appealing effect, have your unity candles crafted with butterfly designs and charms.  Incorporating this accessory to your wedding can add a sense of whimsy to it.  Candle makers can make it for you through butterfly stamping, but if you prefer to just add charms of butterfly shapes and sizes, expect a sense of unique and special touch to your unity ceremony. Butterfly wedding themes can also be used to personalize the ring bearer pillows, your wedding guestbook, and even your wedding favors.  You can even incorporate the butterfly release, which has been considered as truly unique.  When done correctly and carefully, there is no wonder for your butterfly themed wedding to appear truly wonderful and memorable not just for you, but also for your guests.