Wedding Gift Giving Service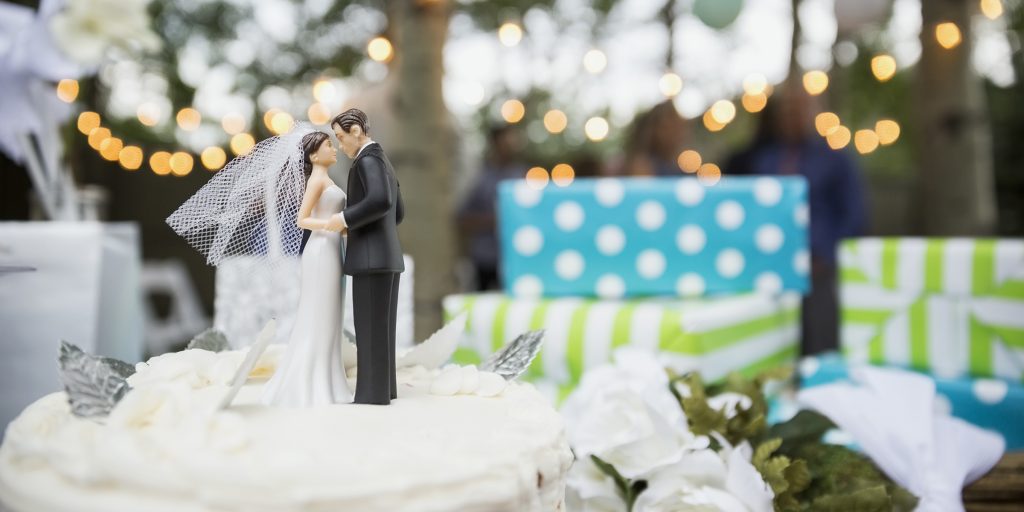 Decide what type of service you require! 

Would you prefer your cash gifts to be untied ie free to be used as you wish once the big day has passed?

 

Do your homework!  Remember – your chosen Gift List Service is acting as a temporary bank account for you and for your wedding guests so ensure that you have confidence in them.  Act upon recommendations, but always look for a valid UK address and or telephone number! Email/phone them first with any queries or to discuss any concerns you may have.
Study your chosen website carefully. Read the FAQ's and understand the charges.  Where possible select a service which applies a maximum charge or even a fixed cost; at this stage you can't possibly know how much your Gift Fund will achieve and so an uncapped percentage fee could quickly rocket to more than you thought.
Think about ALL of your guests!  An online giving service suits most wedding guests these days but there will always be one or two who can't or won't use an online service. 
Use the website to full advantage!  Upload photographs and as much information as the website will allow! Tell your guests about the gift that they are helping you to achieve whether it be boringly functional, or unique and quirky.  There is nothing worse than an empty page with nothing of interest to capture your guest's attention so use the space given to you to full advantage. And finally at 1bigpresent.com we advise our customers wherever possible to leave their account open for a short time after their big day.  For whatever reason, and it does still surprise us, there always seem to be one or two guests who add to the gift account AFTER attending the celebrations!!